Resiliency through Sport & Recreation: Stories from the North
February 22nd and 23rd, 2022
---
Cost: FREE for any participants
---
Join us in our conference on February 22nd and 23rd, 2022 to talk about resiliency through Sport & Recreation and the power of storytelling. We have amazing presenters to share their experiences with programming in the Dehcho Region of the Northwest Territories and partners to talk about the importance of Physical Literacy.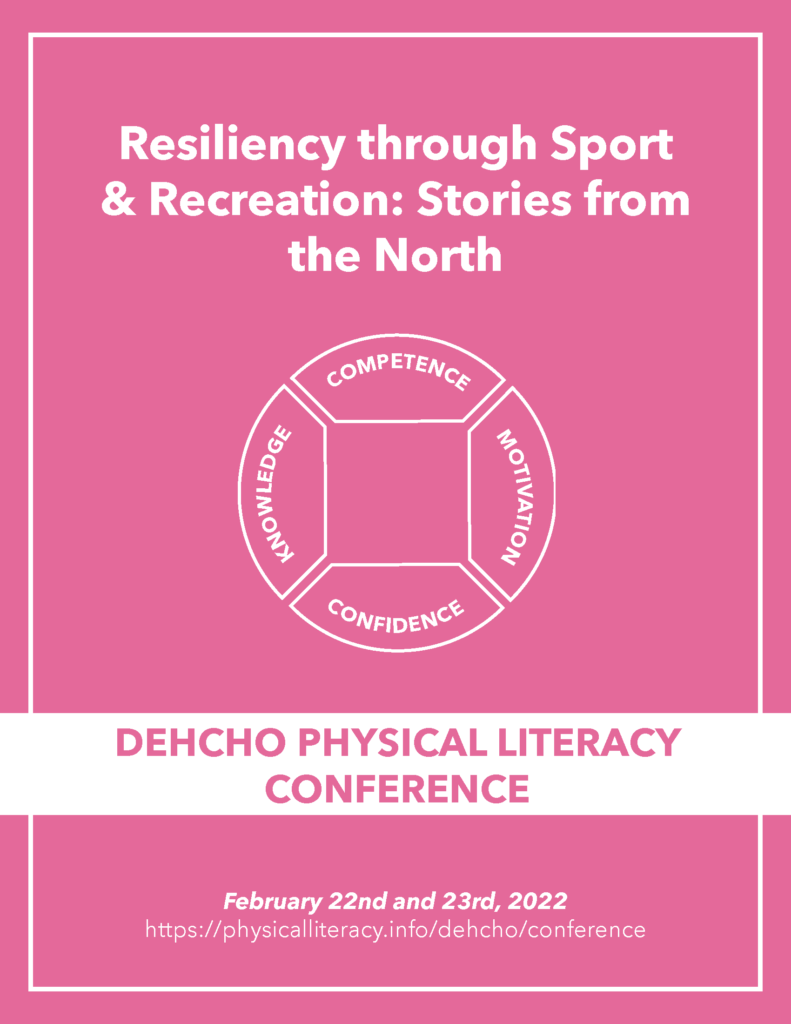 Download our posters HERE.
For more information please reach out to us via [email protected] or send us a note through our CONTACT page.
PRESENTERS
Read more about each of our amazing presenters here!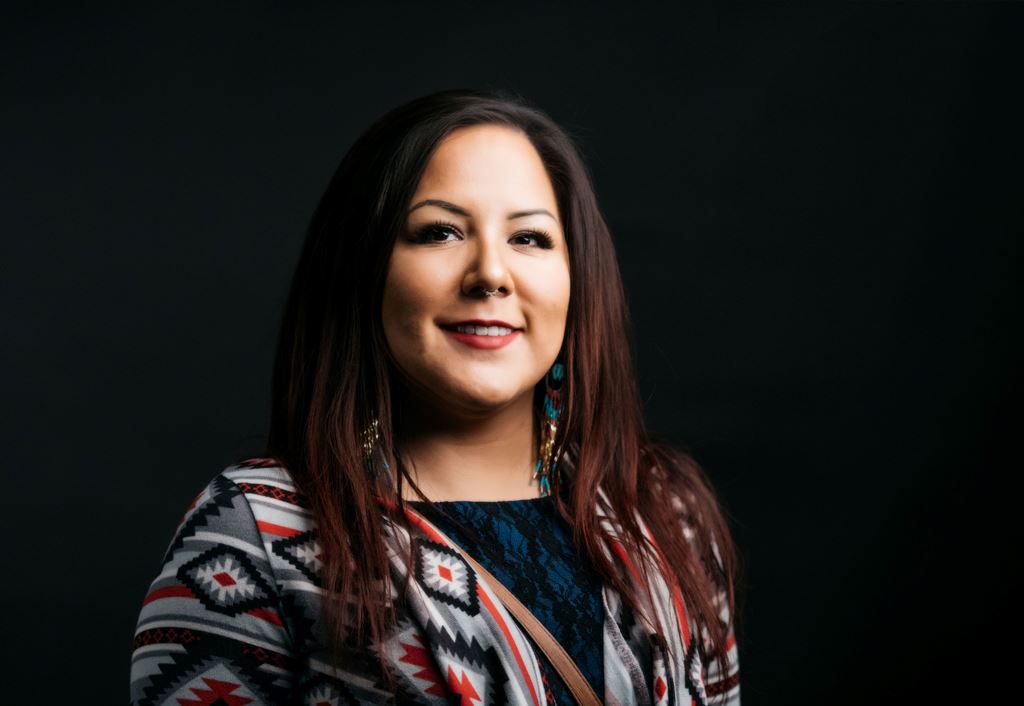 CONFERENCE PARTNERS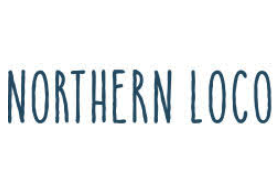 THANK YOU VERY MUCH TO ALL OUR PARTNERS!