Athletes present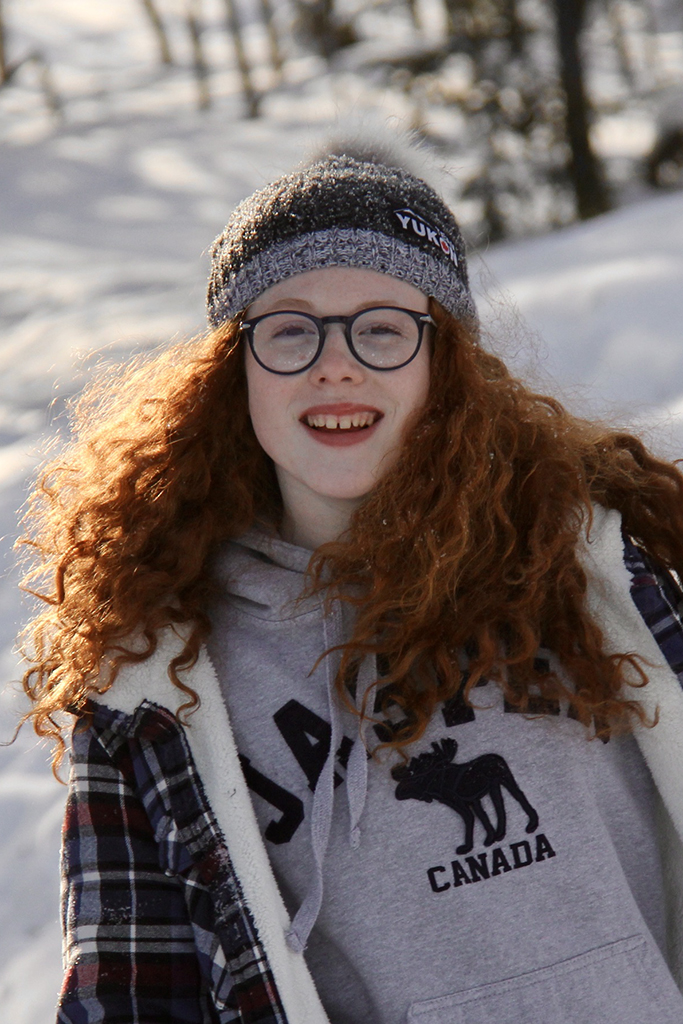 GRACIE BRENNAN
I am a female multisport student-athlete from Yellowknife who has attended the Arctic Winter Games and the Canada Games!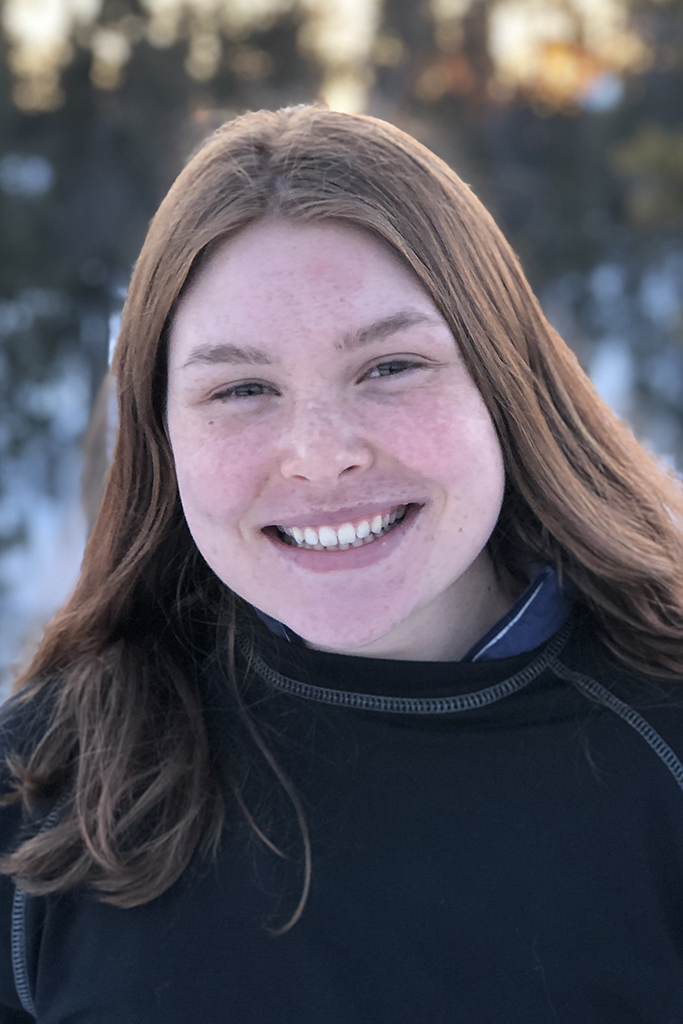 WREN ACORN
Hi! I'm an 18-year-old short-track speed skater from Yellowknife, NT, currently living and training in Montreal. I am a part of Canada's NextGen Team, but I also grew up playing soccer!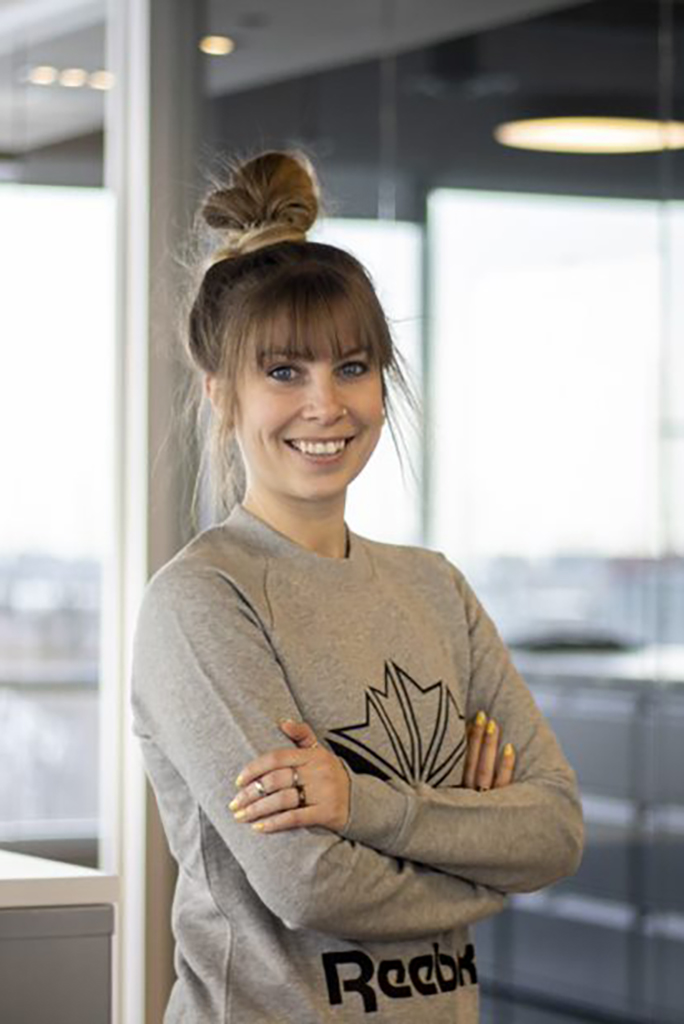 LAUREN HUTCHISON
Lauren is the Regional Coordinator with BOKS for Western Canada. She is passionate about the transformative power of sport and play, and pursued degrees in Sociology of Sport in both Eastern Canada and Cardiff, Wales. Lauren is a yoga instructor and practitioner, BOKS trainer, and member of the Calgary Canadian Women's Foundation Committee.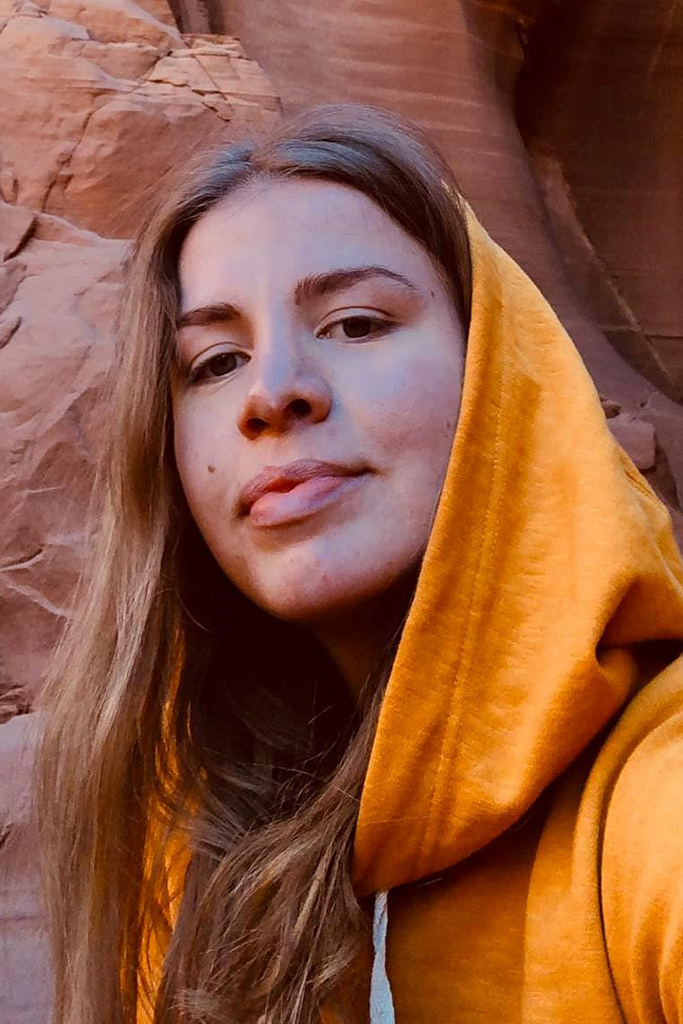 CORA
Cora (Taiga Yoga Studio Owner & Teacher) has been practicing yoga for the past 13 years and has been teaching at Taiga since 2019. Cora has close to 500hrs of Yoga Teacher Training ranging from Yin to Vinyasa, Inversion training to meditation focused/philosophy rooted in helping students find the teacher within, Trauma Informed Yoga Training… to name a few and continues to develop her knowledge in yoga and mindful movement.
She uses yoga as a template to incorporate elements of dance, barre, free movement, breath work (pranayama), meditation – making her yoga classes unique and playful yet at the same time calm and peaceful to help achieve balance, harmony, mindfulness, and establishing a deep connection within the body.
Cora works to ensure every class meets the needs and practice level of every student in attendance. Her classes range from strong to gentle, upbeat to slow and rhythmic, and incorporate guided meditations, alignment cues, affirmation, and mantras giving an opportunity for students to enter a space of meditation, calmness, and self-inquiry.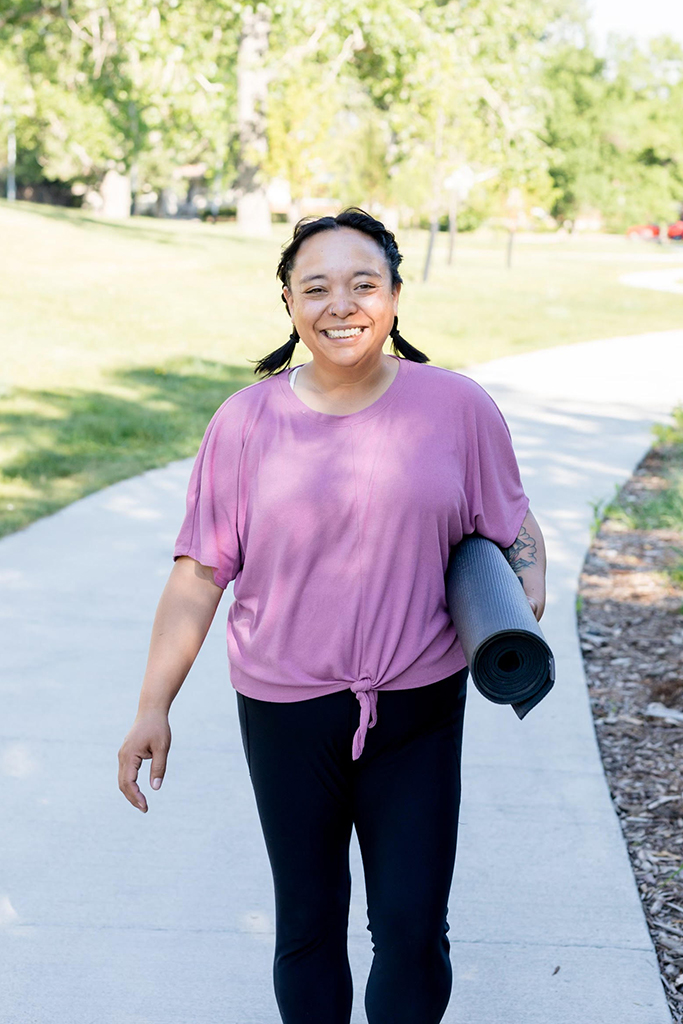 KRISTINA DEL CORRO
Kristina (aka KDC or YODA) has been working with children and communities for over a decade. As a Mindfulness Expert she knows the power between our breath, our movement, and our thoughts and is bringing the power of play through yoga to kids with YOGAPL3Y classes, both in person and virtually. Learn more about Kristina at kdccoaching.com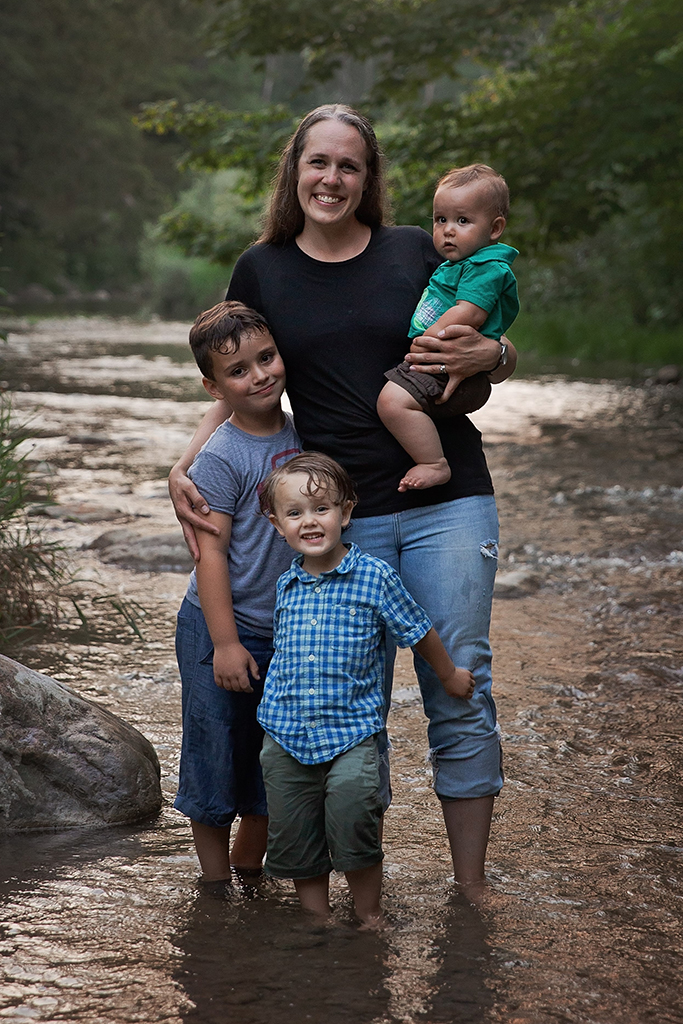 SARAH READER
Sarah Reader has been running recreation programs for all ages in the Calgary area since 2008. In 2016 she created and managed the City of Calgary's first Mobile Adventure Playground, and sat on the planning committee for the 2017 International Play Conference. Born and raised in Whitehorse, Yukon, her love of nature and outdoor play run deep in her being, and you can often find her enjoying the great outdoors with her husband and three sons. Through her company, Playful Adventures, she loves inspiring people to rediscover their Wildhoods through education and unstructured, outdoor play. You can get in touch with her at [email protected]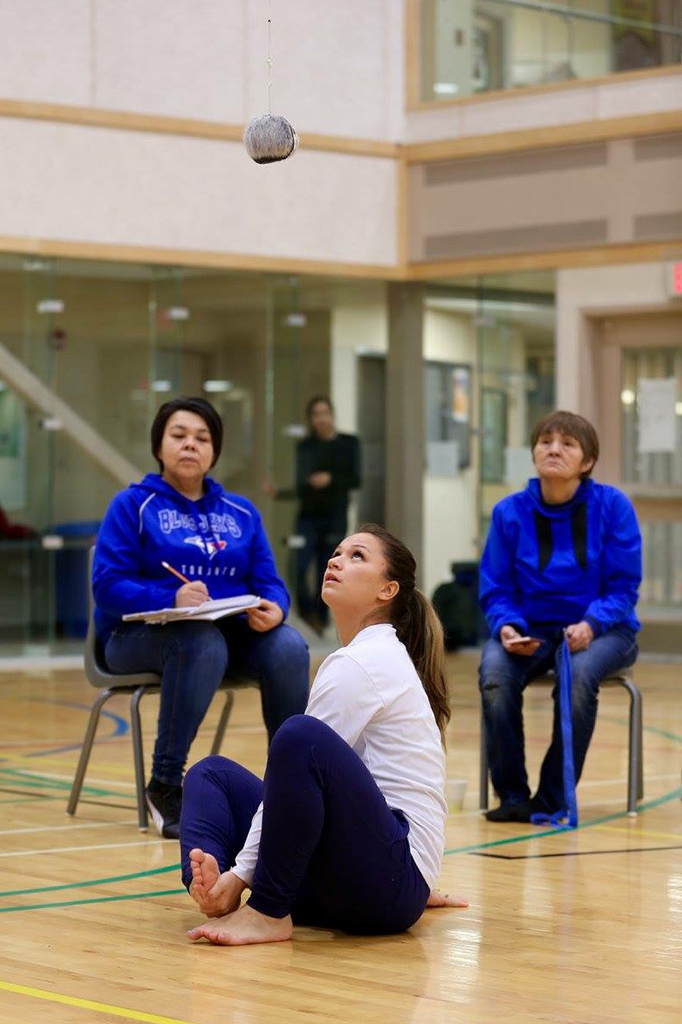 VERONICA McDONALD
7 Time Arctic Winter Games Athlete
Arctic Sports Coach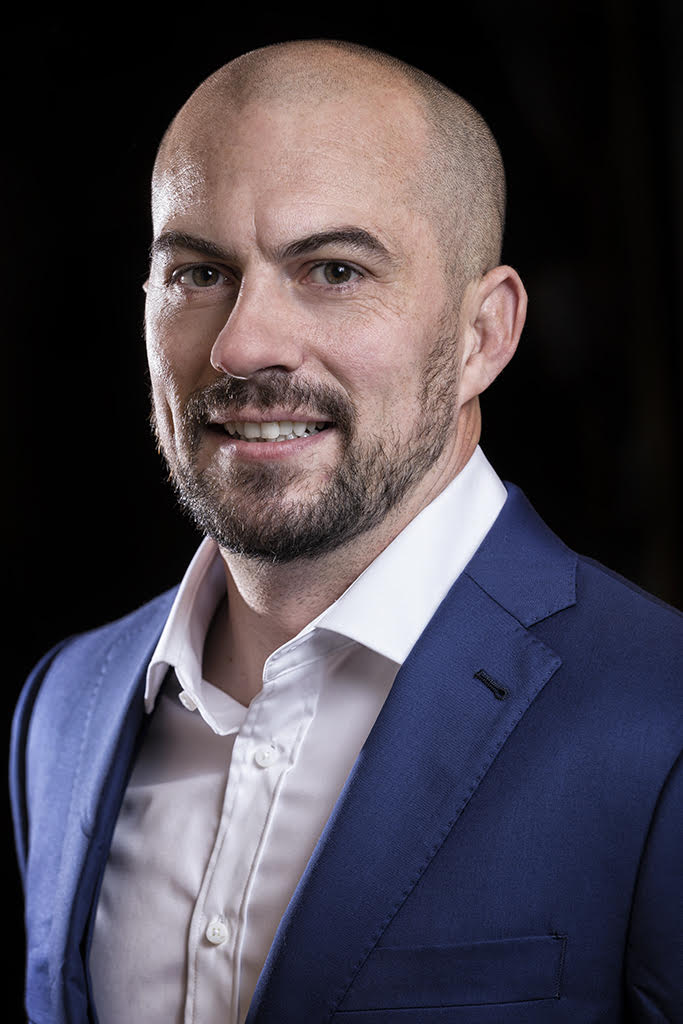 JOSHUA HAGEN
Josh is a former international competitor that quickly made a transition into coaching. Josh successfully guided numerous athletes to national and international medals as a private club owner before taking on the position of Executive Director and Head Coach of the NWT Judo Association. He also was co-founder of the martial arts brand Matsuru Canada and was recently called upon to be the voice of judo for the CBC for the Tokyo 2020 Olympic Games.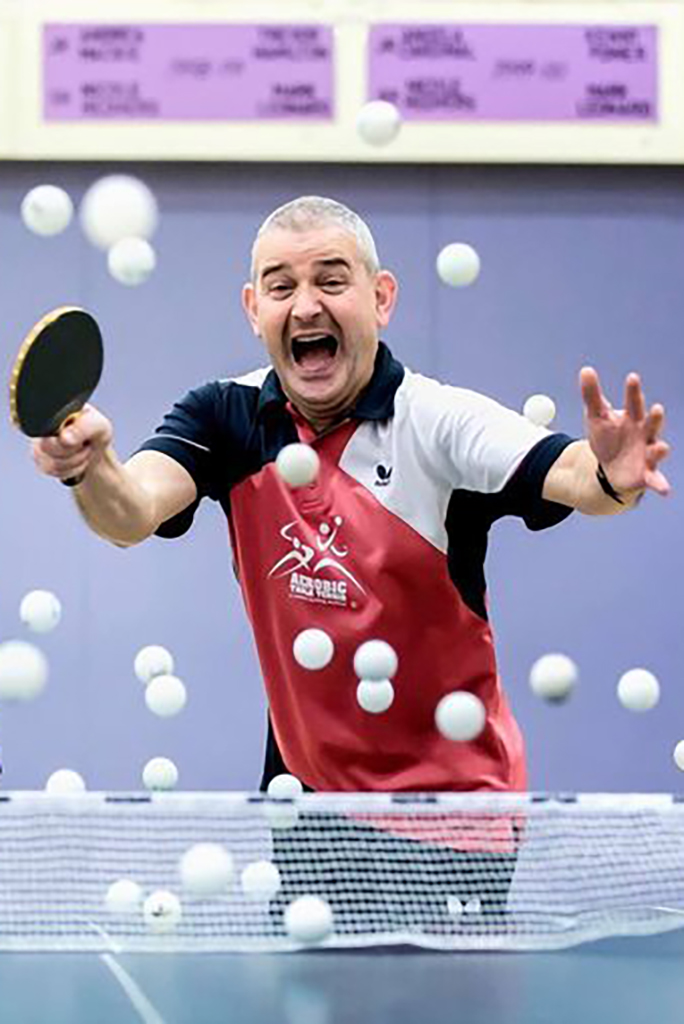 STEVE ROWE
Steve is a table tennis coach from the UK.
Steve, has been involved in table tennis for 45 years, as a player and a coach. This has given him a vast knowledge of table tennis.
In 2011, Steve, founded a worldwide fitness program called Aerobic Table Tennis, a program designed to introduce newcomers to the sport of table tennis.
Steve, is known for always having a smile on his face, allowing him to run fun and exciting table tennis sessions.
One thing is for certain, if you attend any of Steve's sessions, you will certainly have a smile on your face.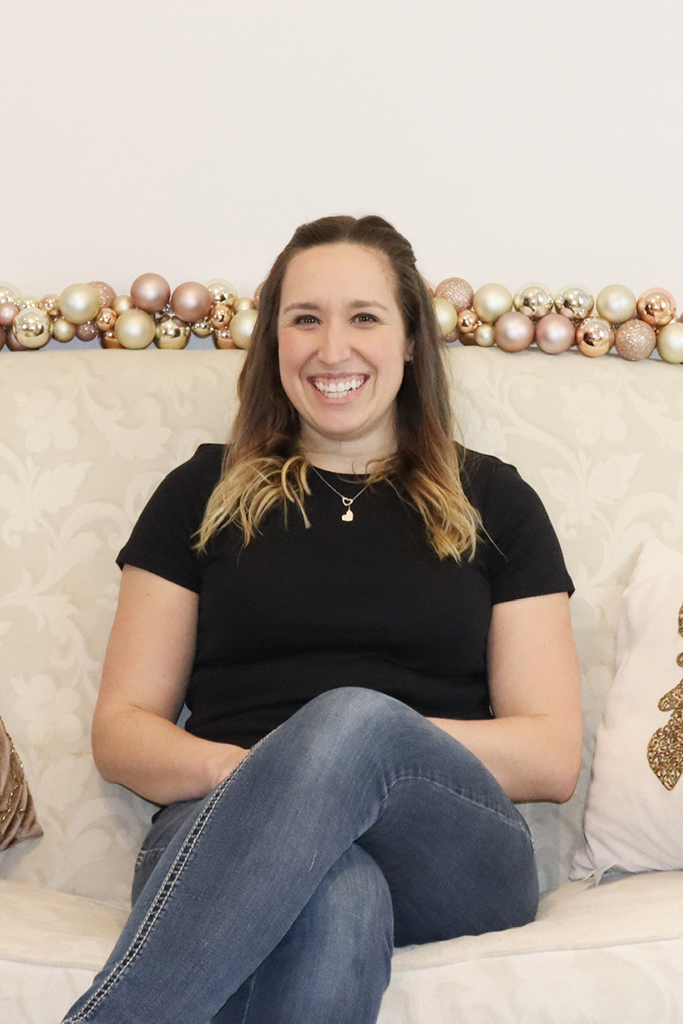 AMANDA GROBBECKER
To come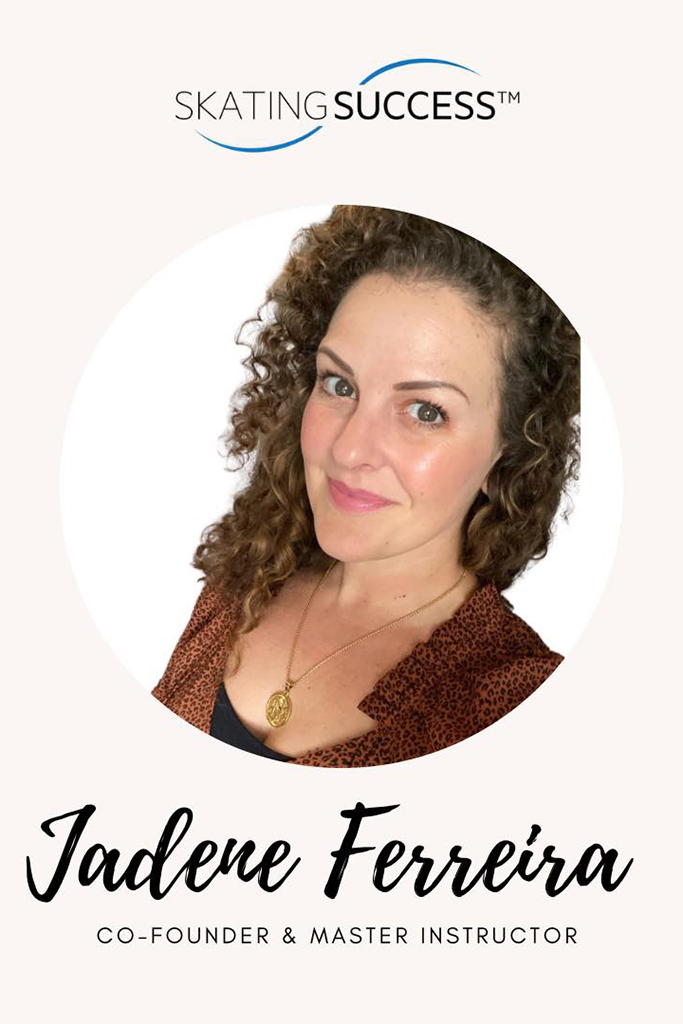 Jadene Ferreira built her brand and reputation to be one of North America's most in-demand Figure Skating Coach & Choreographers. A lifetime of dance training combined with her experience as a competitive skater provides a broad range of skills to draw from when creating her Artistry in Motion.
An international Coach & Choreographer since 2002, Jadene is recognized as one of the sport's most reliable personal performance coaches.
With a degree in Psychology, Jadene specializes in Mindshifting as the catalyst to elevate her client's performance on and off the ice.
An intentional and focused leader, Jadene supports and guides clients from the first time they engage with her – through to fully expressing themselves in every performance.
Driven and inspired by her love for group choreography and ice shows, Jadene has been instrumental in the choreography of many performances. From group numbers and individual choreography to small scale shows, the original full-length production
'Vegas, Baby!' at the Royal Glenora Club in 2008, and as the assistant choreographer « in the recent 'The Thank You Canada Tour' in 2018 featuring Tessa Virtue and Scott Moir.
In 2018, Jadene received the coveted Coach Achievement Award by Skate Canada AB/NT/NUN, the highest honour a professional skating coach can receive from this governing body.
As a philosophy, Jadene shares that integrating the mind + body on the ice is paramount. Every session is both present and personalized for every client's skating success!